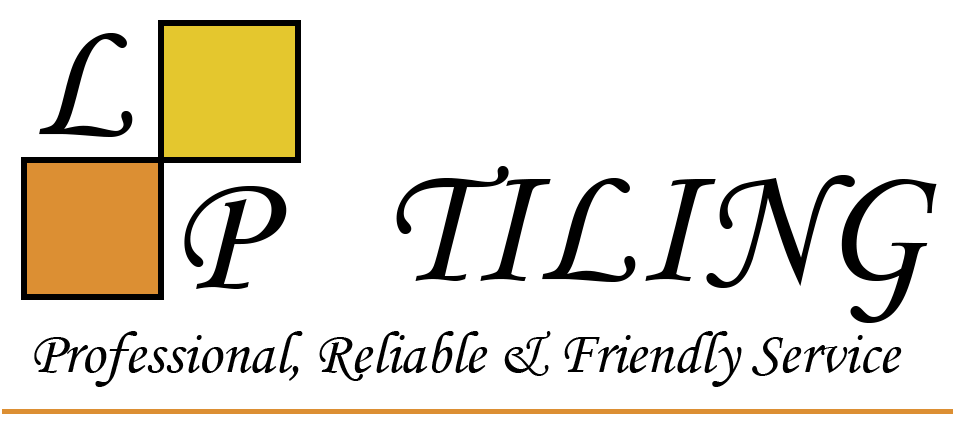 Fabulous Conservatories
Newly built or in need of update/repair, LP Tiling have much experience in tiling conservatory floors.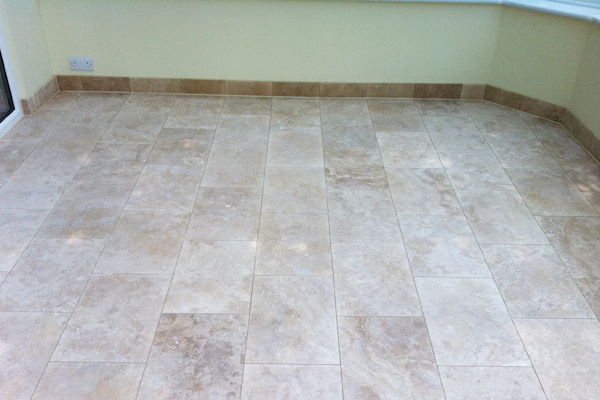 Whatever your chosen tile, LP Tiling can offer advice on tile layout, adhesive, grout, tile trim and silicone.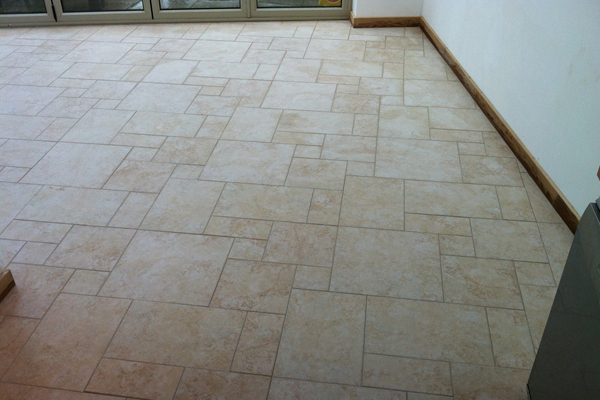 We can assist in supply and fit of insulation boards, latex and under floor heating systems.
Useful Links